Recipe for Success at the STEM Summit
It's nearly the end of the year and, like so many others, we'll be in the kitchen preparing for gatherings with friends and family. With all this cooking and baking ahead, we've got recipes on our minds — even as we think about STEM education.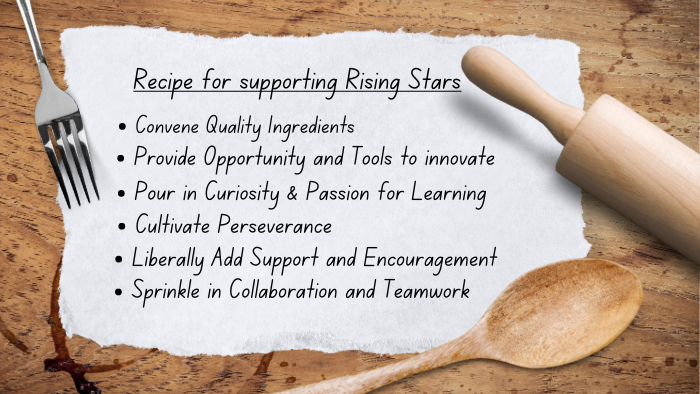 In November, we held our annual Summit. But this year was special. Why? Because we added a new ingredient. We had the privilege of honoring all our 2022 Washington STEM Rising Stars at the Summit Luncheon! These 11 young women came from around the state to be recognized at the Summit luncheon and to tour Microsoft's Redmond campus. We hope their stories and projects will inspire other students — and their teachers — to dream big in STEM.
But their visit got us thinking… what are the secret ingredients that can help young women rise above the rest in STEM? And how can we encourage them, and all students, to excel as they move along their education and career pathways?
Directions for Cultivating Success in STEM: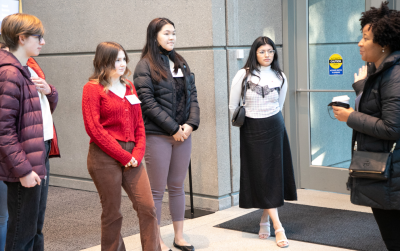 1. Use quality ingredients
Invite Rising Stars, Washington STEM network partners, and our sponsor, Kaiser Permanente, to convene at the Microsoft campus and host an awards ceremony for the 2022 STEM Rising Stars.
2. Provide Opportunity, then Innovate
Then, invite the Rising Stars to tour the Microsoft campus and explore new technologies at Microsoft's builder space, The Garage and the visitor's center. Like other innovators who came before them, these girls are using creativity and problem-solving skills to innovate solutions to issues they found in their own communities.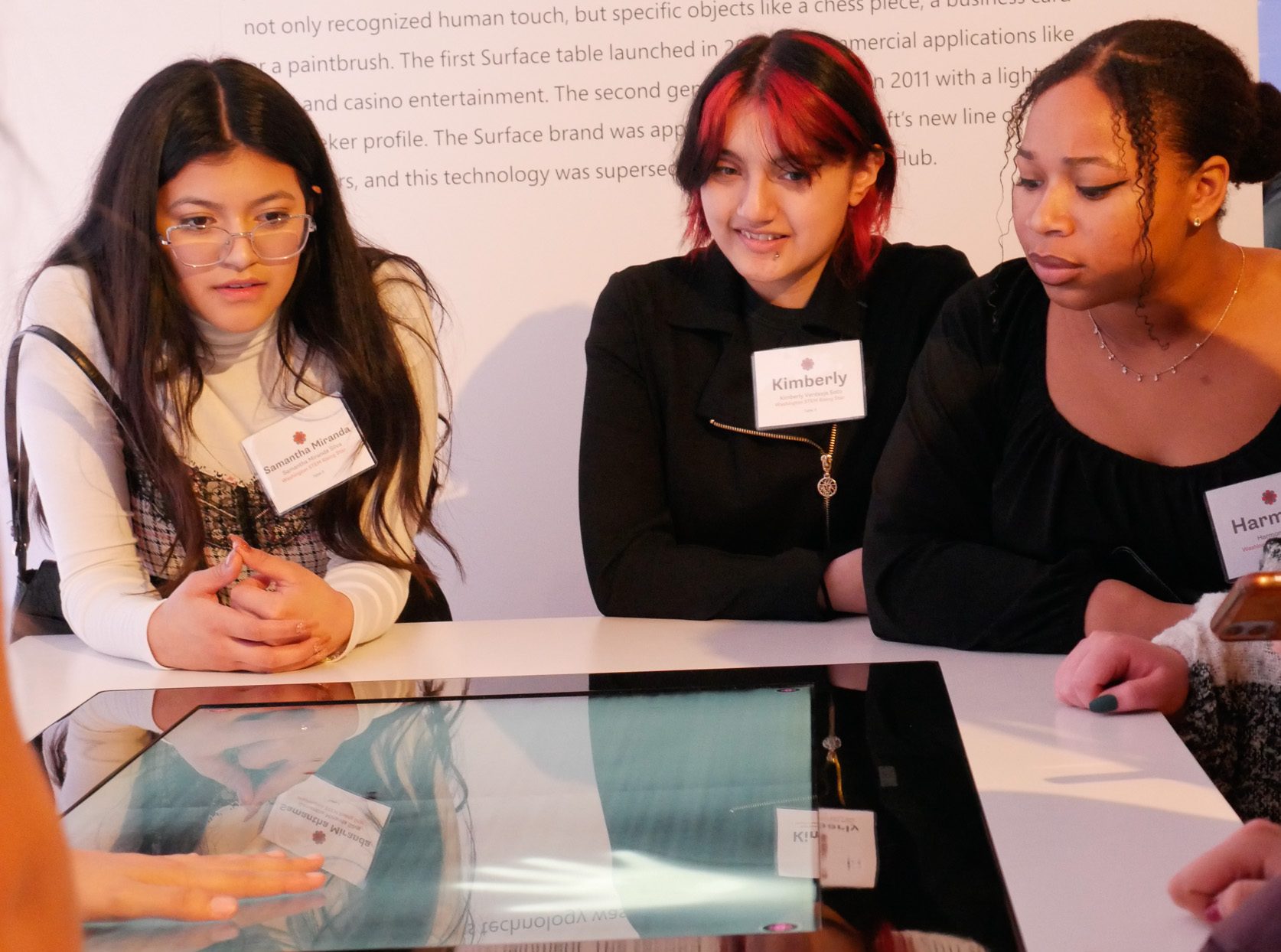 3. Pour in Curiosity and Passion for Learning
The Rising Stars are not afraid to ask questions and seek answers. They are driven by a deep curiosity about the world around them, and a passion for understanding how things work. This passion fuels their desire to learn and explore and helps them stay focused and motivated.
4. Cultivate Perseverance
Success in any subject requires hard work, perseverance: the ability to overcome obstacles. Innovations in STEM build on advancements that came before. These girls have the perseverance to keep going, even when faced with new challenges. They are determined to succeed and will stop at nothing to achieve their goals.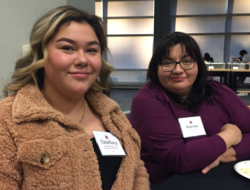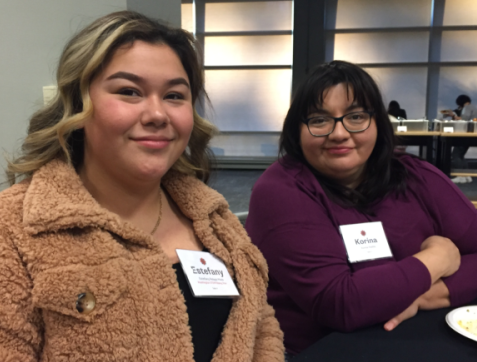 5. Liberally add Support and Encouragement
No one can succeed on their own. Everyone needs support and encouragement from parents, teachers, and mentors so they have the confidence to pursue their interests, and the belief that they can succeed in STEM subjects.
6. Sprinkle in Collaboration and Teamwork
Offer the girls lots of networking time. Success in STEM often requires collaboration and teamwork. These girls know how to work well with others and are able to combine their strengths to achieve their goals.
By combining these ingredients, it's not surprising the 2022 Rising Stars have risen to the top and inspired their teachers to nominate them. If you are a teacher and know someone who is a rising star in STEM, check back in February for nomination details.