Audrey Zdunich – 2022 Southwest Region Rising Star
WASHINGTON STEM RISING STAR AWARDS: PRESENTED BY KAISER PERMANENTE
Celebrating Washington's Next Generation of STEM Leaders
Audrey, a student at R. A. Long High School in Longview, WA, was selected for her achievements in forensics and biology as well as her ability to meet challenges with creative solutions.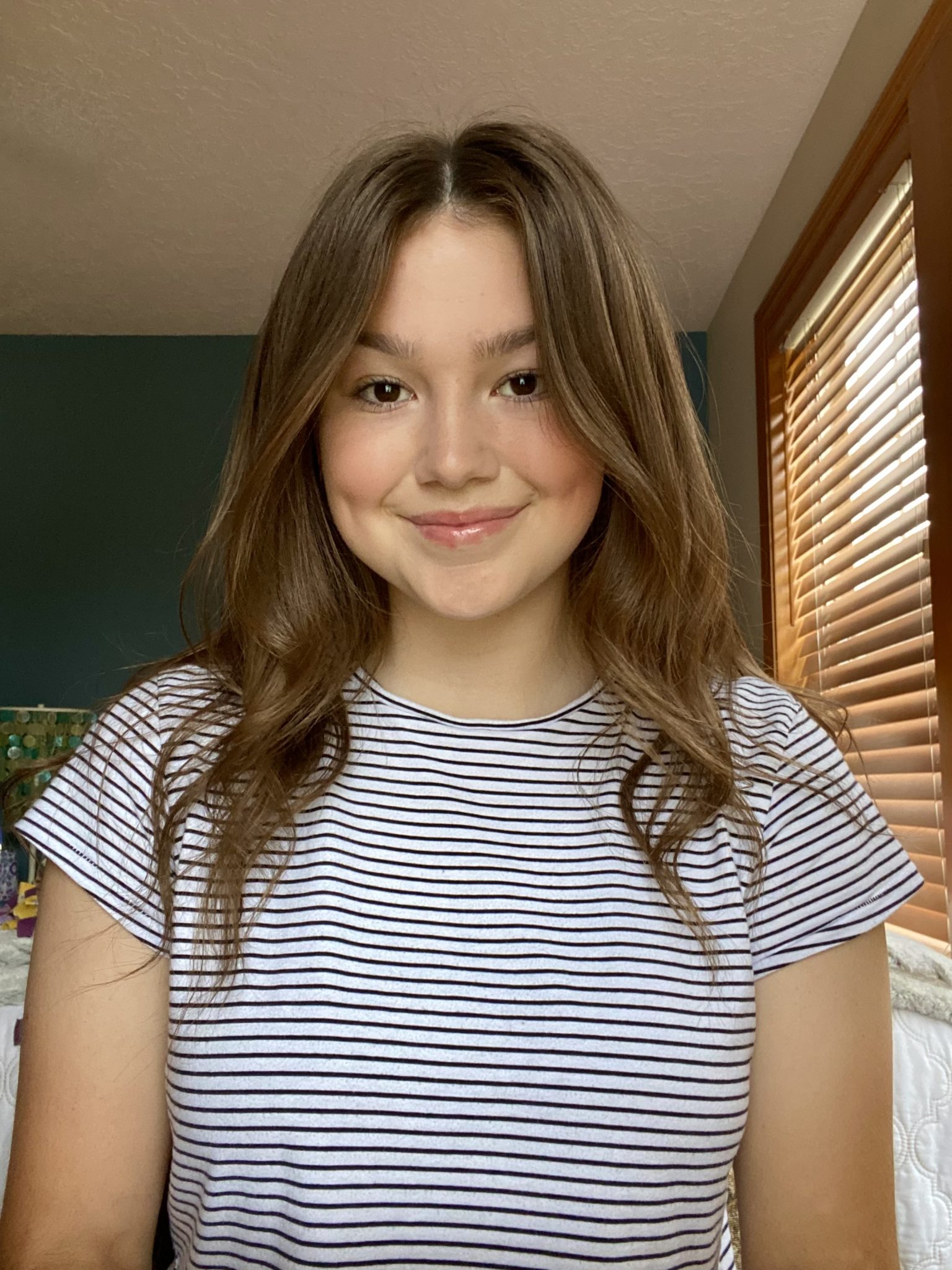 Audrey Zdunich
Grade 12, R. A. Long High School
Longview, WA
Southwest Region
2022 Washington STEM Rising Star
Meet Audrey
What advice would you give your 5-year-old self?
If I could give a piece of advice to my 5-year-old self, it would be this: everything works out in the end.

I've spent countless hours stressing over minuscule complications that in retrospect, seem absurd. If I had just been able to apprehend the fact that my incessant worrying was completely unwarranted, I believe that I would have enjoyed my middle and early high school years even more.

Things may not always work out quite in the way we expect, but in my experience, they always seem to work out fairly well. As long as you dedicate yourself to your goals and continue to work hard, things will fall into place just fine.

One of the largest decisions I've had to make in my short life is which high school to attend. Growing up, I always thought I would find myself at Seton Catholic, my older sister's alma mater. However, when it came to crunch time, I chose R.A.Long High School, and I'm so glad I did. If not for R.A.Long and my teacher, Mrs. Burleson, I would have missed out on the opportunity to be nominated for this incredible STEM award.
Videos
To learn a little more about this year's Rising Stars, we asked our awardees some fun questions. Check out these videos to hear Audrey's responses.
What's my STEM superpower?
Who or what is my STEM inspiration?
Nominated by her teacher
"Audrey adapts to each scenario using her creativity and critical thinking skills."
"Audrey is taking my 1st period Biomedical Science class this school year. She has shown a great aptitude for both biology and forensic science this year. Audrey collaborates well with her peers both in labs and in discussions. She strives to embrace challenges that have come her way. Audrey adapts to each scenario using her creativity and critical thinking skills. She has the ability to problem-solve and this makes her an ideal student as a STEM Rising Star."
-Hanna Burleson, teacher at R. A. Long High School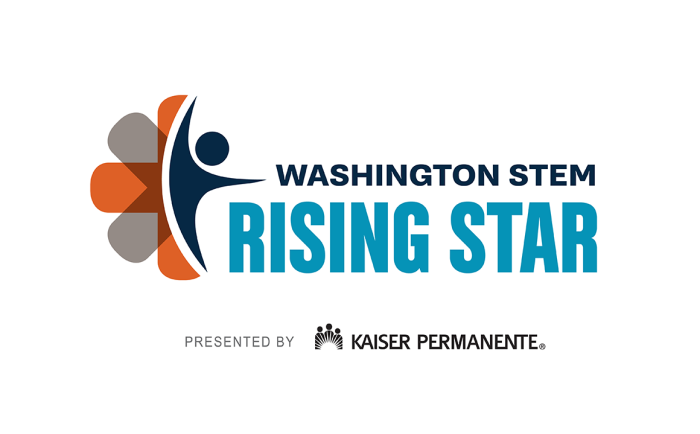 The Washington STEM Rising Star Awards, presented by Kaiser Permanente, encourage girls to embrace STEM education and to explore the use of STEM in ways that will support their education, career, and personal development and the development and needs of others.
Meet all of the 2022 Washington STEM Rising Stars on our website!