Lizbeth Medina – 2022 Snohomish Region Rising Star
WASHINGTON STEM RISING STAR AWARDS: PRESENTED BY KAISER PERMANENTE
Celebrating Washington's Next Generation of STEM Leaders
Lizbeth, a student at Stanwood High School in Stanwood, WA, was selected for her achievements in CAD modeling and her commitment to her peers.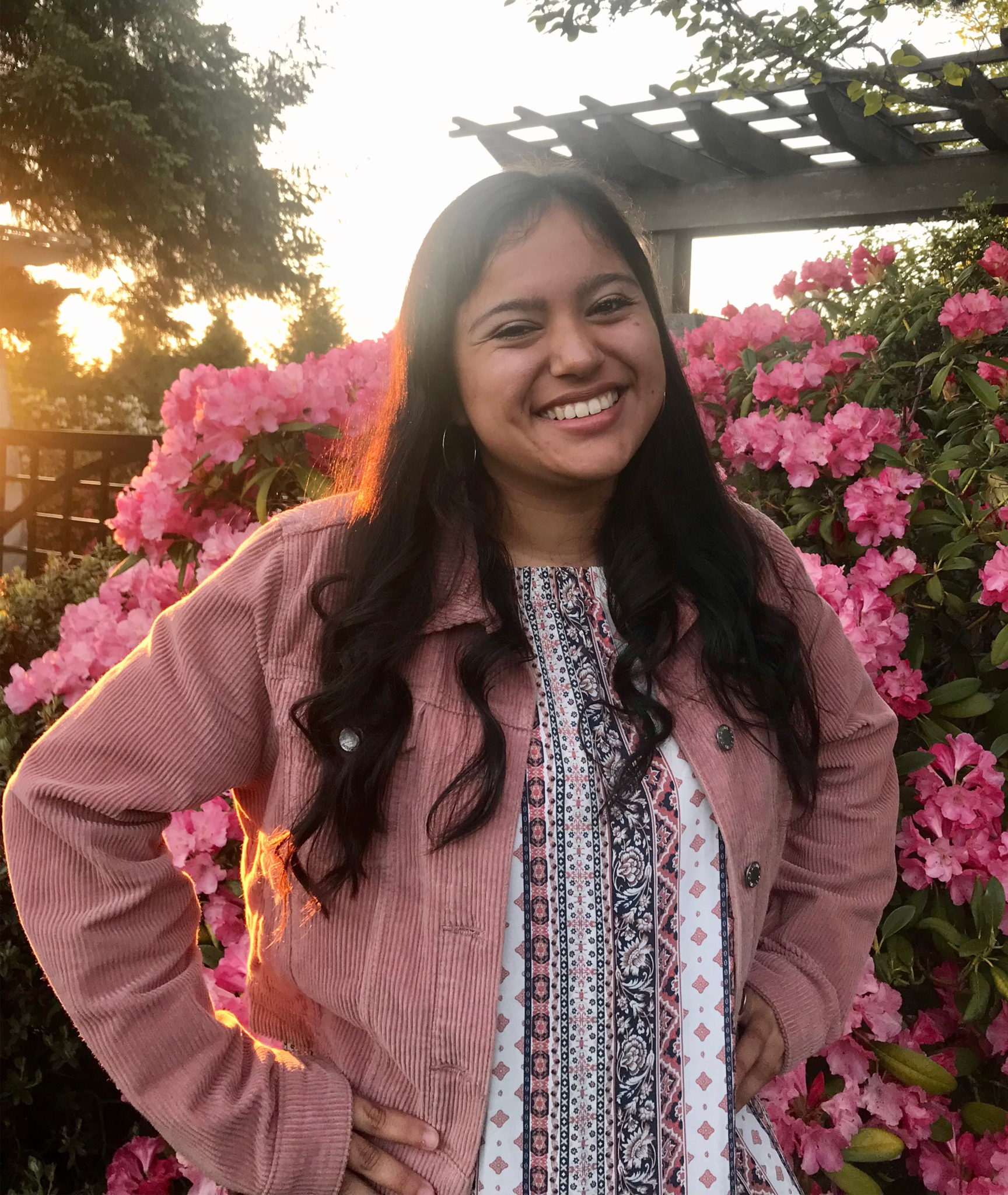 Lizbeth Medina
Grade 12, Stanwood High School
Stanwood, WA
Snohomish Region
2022 Washington STEM Rising Star
Meet Lizbeth
What are your plans after high school?
Once high school ends, I plan to attend a university and study architecture and interior design. I would also like to continue sprinting and running long distance, if time permits. After I receive my bachelor's degree, I plan to work for a company and, later on, open my own business where I could use both of these career paths.
What do you like best about STEM?
STEM is important to me because it helps develop new understandings and skills that will later be needed in life. Knowing how to use angles, numbers, advanced machinery, or even how to be creative, are skills that will later help you in the future. It also creates a variety of ways for people to solve problems.
What advice would you give your 5-year-old self?
The type of advice that I would give my 5-year-old self would be that no matter what you plan to accomplish, the one thing that helps someone reach their goals is the amount of effort or time they put into them. When someone devotes a lot of time and effort, it truly demonstrates how dedicated they are and how much they want their goal to happen. If the goal isn't reached, there will always be a higher sense of satisfaction with yourself since you know that you did everything to try and make it possible.
Videos
To learn a little more about this year's Rising Stars, we asked our awardees some fun questions. Check out these videos to hear Lizbeth's responses.
What's my STEM superpower?
Why is STEM important to me?
Nominated by her teacher
"Lizbeth's greatest quality is that she helps struggling students on a regular basis, without even being asked."
"Lizbeth Medina is an amazing, kind, and hardworking student. She puts forth maximum effort in everything she does from daily work, to group work, to comprehensive design projects. She is one of the best CAD 3D modelers I have ever had the privilege to teach. Lizbeth's greatest quality is that she helps struggling students on a regular basis, without even being asked. Her chemistry teacher agrees and said that of all her students, Lizbeth stands out the most. We know that Lizbeth has a very bright future in any STEM field she chooses. She is the true definition of a rising star." -Tristan Hanson, teacher at Stanwood High School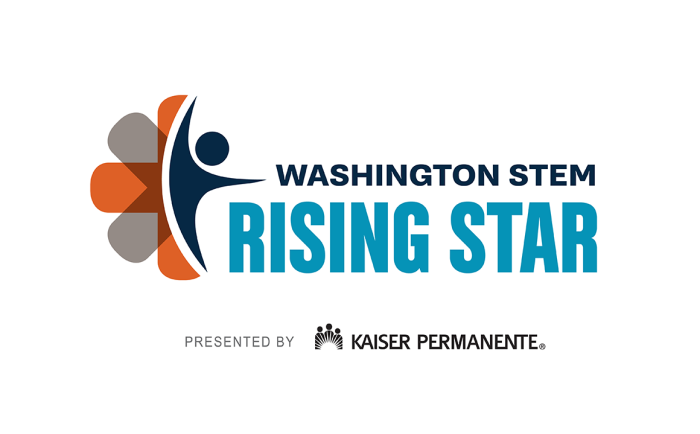 The Washington STEM Rising Star Awards, presented by Kaiser Permanente, encourage girls to embrace STEM education and to explore the use of STEM in ways that will support their education, career, and personal development and the development and needs of others.
Meet all of the 2022 Washington STEM Rising Stars on our website!