Estefany Pelayo-Mata – 2022 South Central Region Rising Star
WASHINGTON STEM RISING STAR AWARDS: PRESENTED BY KAISER PERMANENTE
Celebrating Washington's Next Generation of STEM Leaders
Estefany, a student at Davis High School in Yakima, WA, was selected for her strong leadership skills and her commitment to making healthcare accessible in her community.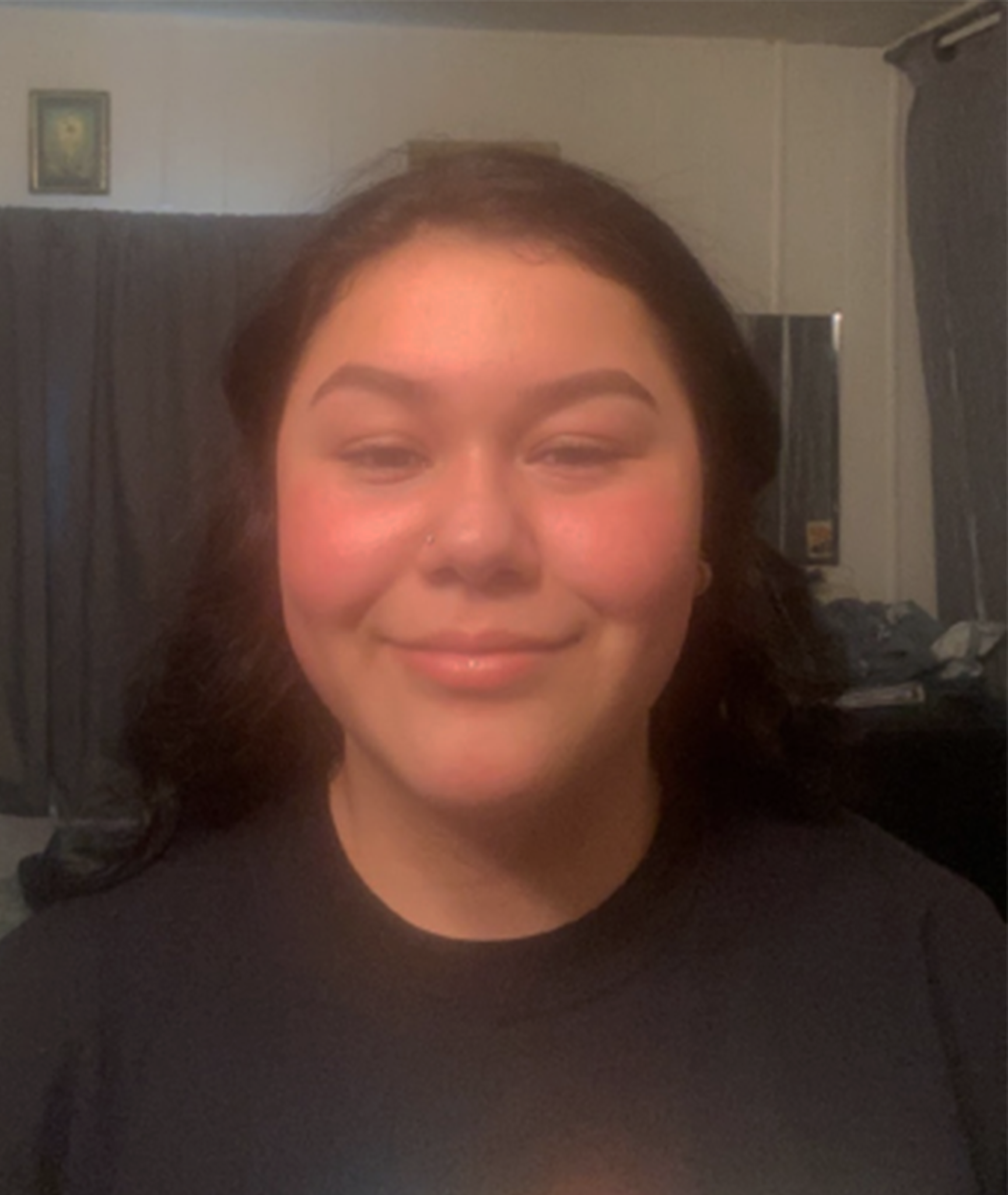 Estefany Pelayo-Mata
Grade 12, Davis High School
Yakima, WA
South Central Region
2022 Washington STEM Rising Star
Meet Estefany
What are your plans after high school?
After high school, I will pursue a career in pediatric medicine.
What do you like best about STEM?
Math – I love being able to solve all types of problems with numbers and being able to think and find out what went wrong with an equation.
What advice would you give your 5-year-old self?
To keep going and pushing yourself, because it will all pay out in the end.
Videos
To learn a little more about this year's Rising Stars, we asked our awardees some fun questions. Check out these videos to hear Estefany's responses.
What's my STEM superpower?
Nominated by her teacher
"Estefany has the ability to elevate the work and participation of her peers. She consistently demonstrates her leadership and problem-solving abilities."
"I would like to nominate Estefany Pelayo-Mata for the STEM Rising star award. For the last year, Estafany has been very involved in the HOSA chapter at Davis High School where she will serve as the chapter president next school year. Recently Estefany has stepped in as the treasurer for HOSA and has taken the lead in organizing a fundraiser where part of the proceeds will go to fund a summer campaign for the 'Be the Match' Registry. The Davis HOSA chapter has a goal of registering one hundred Latinxs in Yakima and the surrounding valley. The Latinx community is extremely underrepresented in this database, this disparity makes it very difficult for Latino patients to match for bone marrow and other transplants. Our chapter hopes to inform our local Latinx community of this disparity and encourage Latinx to get registered. With Estafany at the helm, I am confident we will reach our goal.

This summer, Estefany has applied and hopes to be accepted into the Yakima Valley Farm Workers ConneX program. This program allows students to volunteer to assist healthcare providers serve economically and culturally diverse patients in the Yakima Valley. Estefany would like to pursue a career in pediatric medicine at the University of Washington. On top of all this Estefany is a member of the Principal Student Advisory Council, the Davis orchestra, and she also works part-time at her family's restaurant.

I have Estefany as a student in my Principles of Biomedical Science course this year, where her group designed an impressive 3-D mobile health clinic. Estefany has the ability to elevate the work and participation of her peers. She consistently demonstrates her leadership and problem-solving abilities. Estefany has an incredible drive and an enthusiasm for learning that I am confident will take her far in whatever passion she chooses to pursue. Thank you for this opportunity to nominate a very exemplary young lady." -Korina Padilla, teacher at Davis High School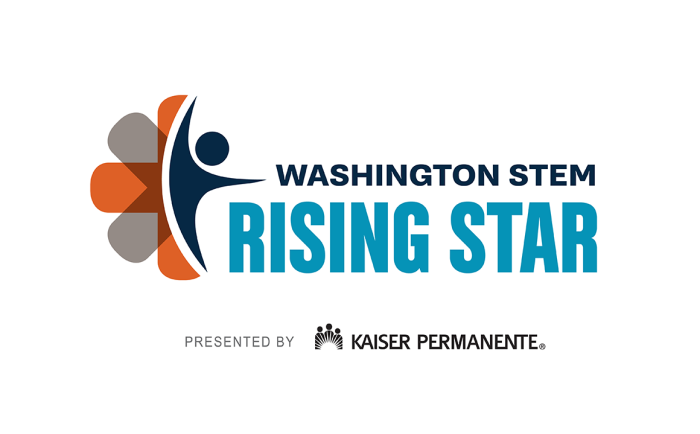 The Washington STEM Rising Star Awards, presented by Kaiser Permanente, encourage girls to embrace STEM education and to explore the use of STEM in ways that will support their education, career, and personal development and the development and needs of others.
Meet all of the 2022 Washington STEM Rising Stars on our website!