Washington STEM Summit 2020
The 9th annual Washington STEM Summit has gone virtual! We're digitally bringing together education, business, and community leaders to tackle some of the biggest STEM education issues in our state.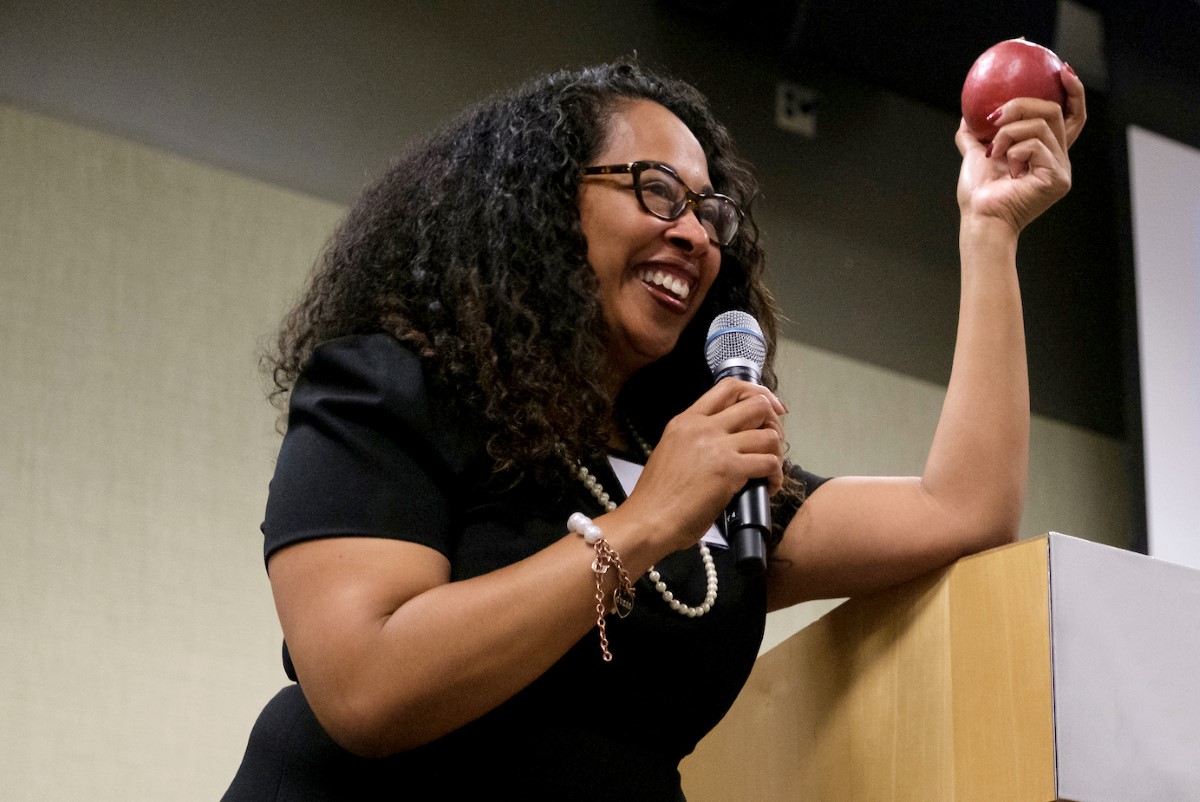 WHEN: November 18-19, 2020
WHERE: Online via Zoom
The 2020 STEM Summit will digitally bring together 350+ passionate, STEM-focused education, business, and community leaders who are motivated and equipped to advance STEM education systems and prioritize equity, opportunity, and access for Washington's students.
The Summit is also a meeting point and discussion space for state and national STEM thought-leaders, innovators, and champions, united by a passion to advance equity, excellence, and innovation in STEM education.
The two-day event will feature opening remarks from our CEO, Angela Jones, J.D., and include engaging breakout sessions focused on two central topics: Early STEM and Career Pathways.
Attendance at the Washington STEM Summit is by invitation only.
For more information, please contact Megan Nadan.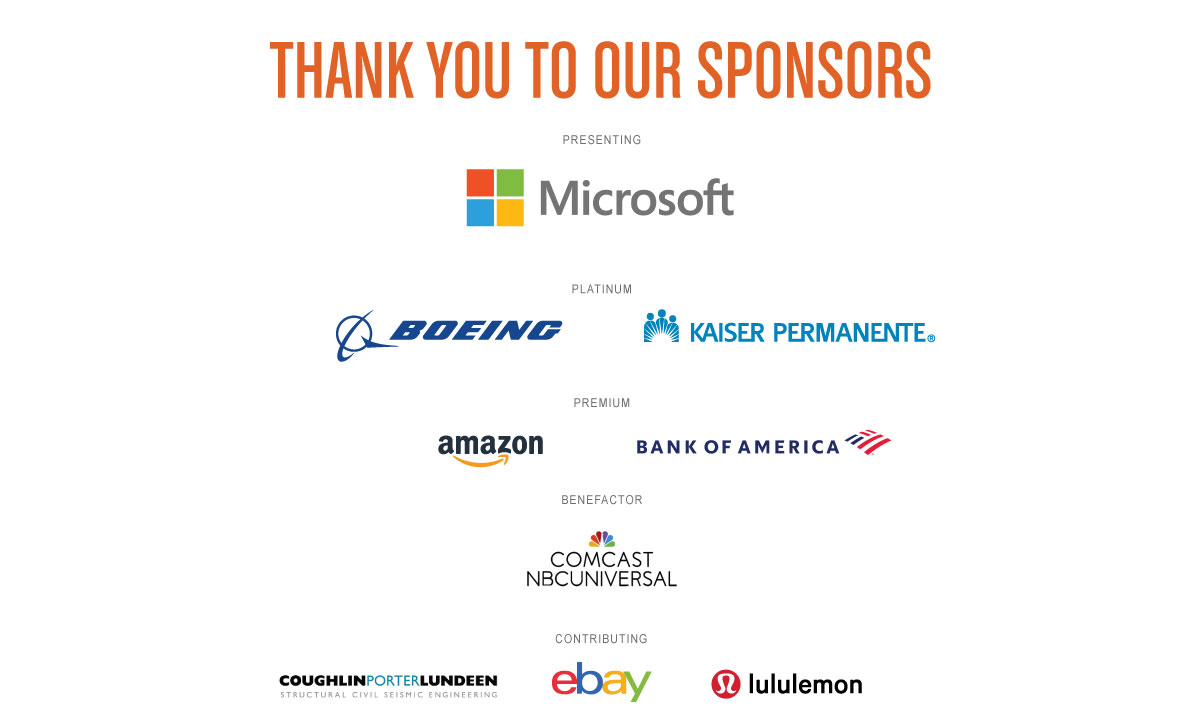 Please contact Matt Cronin for Sponsorship opportunities.