Washington STEM Summer Reading List 2020
It's that time of the year where the Washington STEM staff offers up some of our favorite summer reads, podcasts, and other fun, thought-provoking content. Dig into our latest blog if you're looking for something to settle in to on a sunny afternoon.
Every summer, the Washington STEM staff pools together some of our favorite reads, podcasts, and videos that we want to share with you! In this list, you'll find stories that center STEM and culturally relevant education, racial justice, investigative journalism that centers education, children's books, and a few, fun personal favorites.
We hope that you have the opportunity to get some sunshine, explore the content we've collected for you, and enjoy a classic summer pastime – digging into a great book!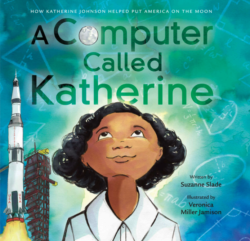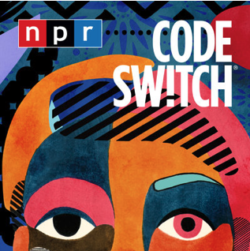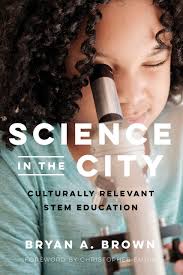 [/one_half_last]