Washington STEM Summer Reading List 2022
There's nothing like curling up with a good book on a warm summer afternoon! In celebration of summer reading, the Washington STEM staff has compiled some of our favorite books, podcasts, movies, and tv programs to share with you.

Our picks for this list cover topics within STEM, DEI, and education, as well as some fun, fluffy favorites. Maybe you want to deepen your understanding of systems change in education, or maybe you're scouting your next beach read. Either way, we've got you covered!
Find the titles below at your local library, at an independent bookstore near you, or through an online retailer.
Read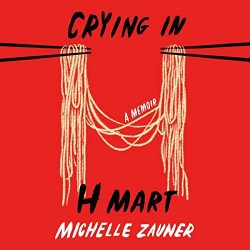 Listen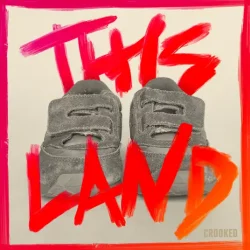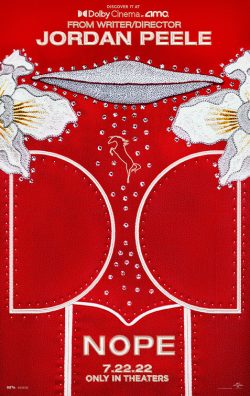 Watch

We hope you enjoy these recommendations and have a great summer!