Kimberly Verdeja Soto – 2022 Northwest Region Rising Star
WASHINGTON STEM RISING STAR AWARDS: PRESENTED BY KAISER PERMANENTE
Celebrating Washington's Next Generation of STEM Leaders
Kimberly, a student from Mount Vernon, WA, attending Burlington-Edison High School, was selected for her academic excellence, tenacity, and deep love of learning.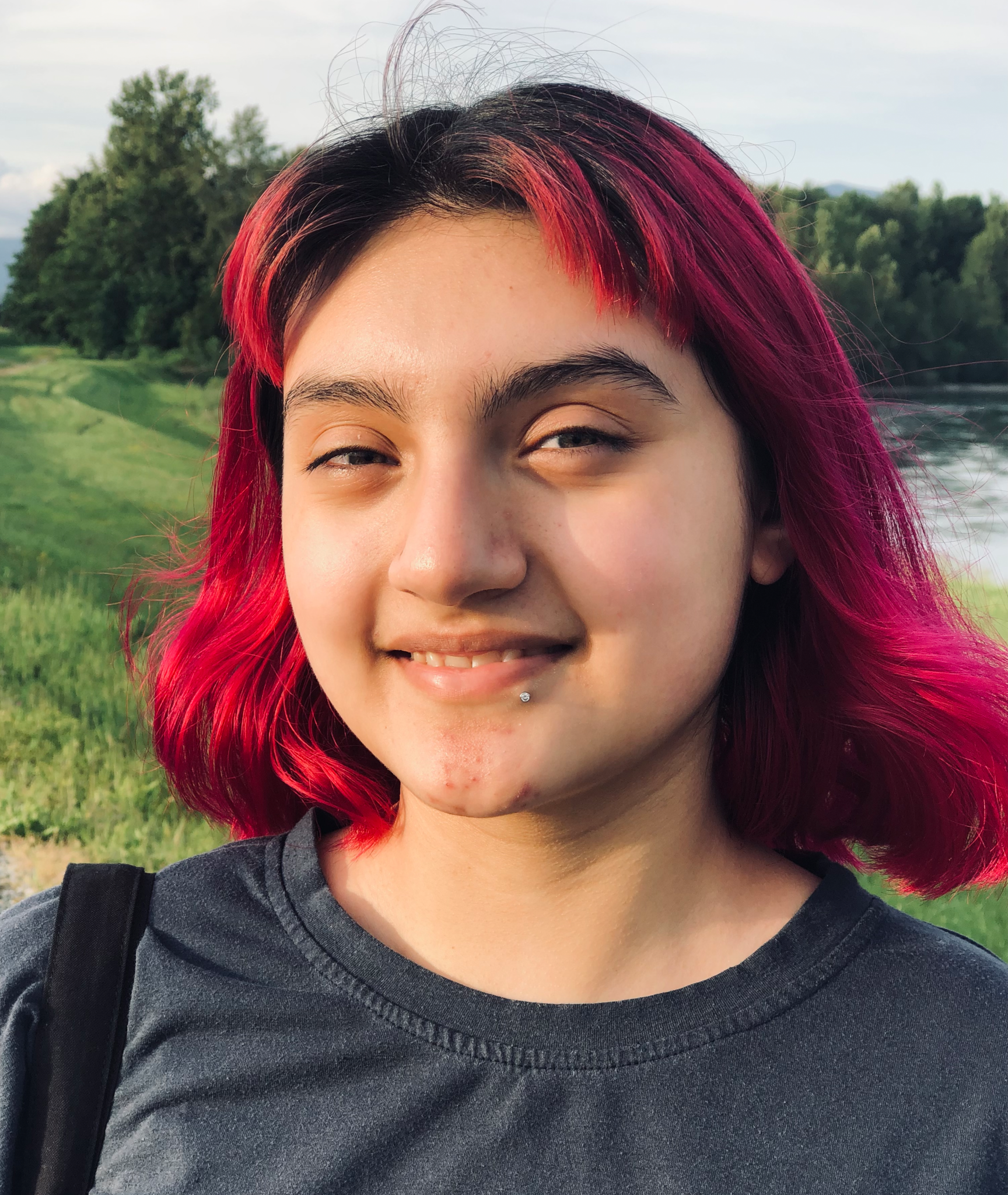 Kimberly Verdeja Soto
Grade 11, Burlington-Edison High School
Burlington, WA
Northwest Region
2022 Washington STEM Rising Star
Meet Kimberly
What are your plans after high school?
Even though I've always had an interest in the general medical field, I plan to become a psychologist. But no matter which profession I choose, I'll never stop trying to learn about anything that peaks my interest. I also hope to travel around the world to learn more about different people and experience their cultures firsthand.
What advice would you give your 5-year-old self?
I would tell my 5-year-old self to not be afraid of trying new things because of people's (nonexistent) opinions. I was always scared of talking to new people and asking questions because I would get things wrong. I know now that everyone starts somewhere and that you shouldn't hold back on doing something you really want to do because you think people will judge you when you're just starting out.
Videos
To learn a little more about this year's Rising Stars, we asked our awardees some fun questions. Check out these videos to hear Kimberly's responses.
What's my STEM superpower?
Who is my biggest STEM influence?
Nominated by her teacher
"[Kimberly] is driven by an internal motivation that is rarely seen in students her age."
"Kimberly is a stand-out student across the STEAM disciplines. She voluntarily signed up to take TWO honors science courses her sophomore year, and she's a stand-out in both. Her elective classes are filled with arts (Advanced Acting and Art 1 and 2) and language (American Sign Language 2). She's also in Algebra 2 as a sophomore and taking an honors English class. This is a big achievement from a student that was in our EL/MLL program as recently as 2014. Kimberly moved her overall WELPA (the test used at the time for EL program placement) from a 2 to a 4 in two years. She was exited from the program as a result. Very few kids exit the program in our district, and this really shows Kimberly's drive and passion for learning. Kimberly is an academic stand-out at our school, and one of the most humble people I've ever met. Unlike many of her peers, Kimberly does not seek out recognition or draw attention to her own successes. Instead, she is driven by an internal motivation that is rarely seen in students her age. She is very deserving of this award." -Frieda Fuhrmann, teacher at Burlington High School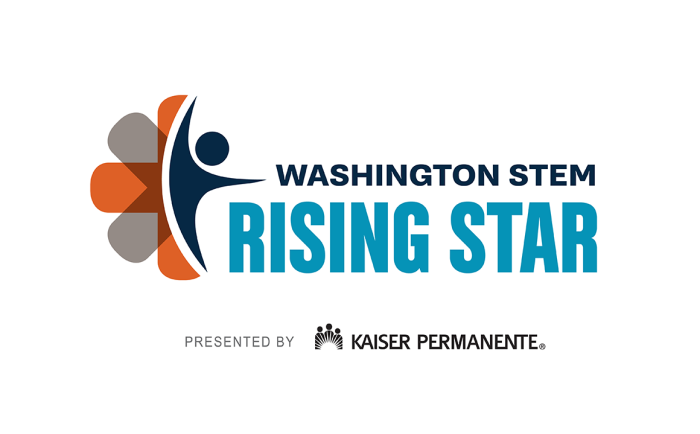 The Washington STEM Rising Star Awards, presented by Kaiser Permanente, encourage girls to embrace STEM education and to explore the use of STEM in ways that will support their education, career, and personal development and the development and needs of others.
Meet all of the 2022 Washington STEM Rising Stars on our website!