Story Time STEAM en Acción
Story Time STEM / Resources / STS en Acción
Expanding Access to New Audiences
This year, to expand access to the Story Time STEM content to more communities, we're translating existing materials to Spanish. As culturally-responsive materials become available, we're adding them to the existing website, so check back often for new guides available for download!
Content Available en Español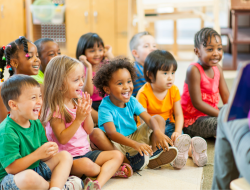 content
content
content
content
content
Story Time STEAM
en Acción
Inspired by the Story Time STEM techniques and materials, three Tacoma-area librarians have created videos and guides showcasing their use of the Story Time STEAM to support early math learning within their local communities.
These examples of Story Time STEAM in action feature three distinct voices: one from a librarian who is a native English speaker reading in English; one from a bilingual librarian who uses books that have been translated into Spanish; and one from a bilingual librarian presenting materials written originally in Spanish.
We invite librarians, educators, parents, and caregivers to explore these different voices as the librarians use the Story Time STEM materials and techniques.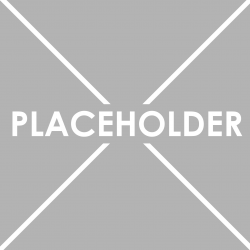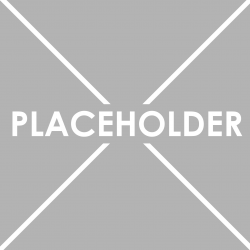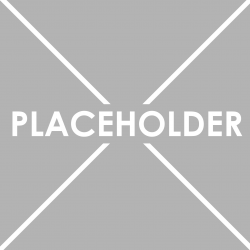 An example of Story Time STEM using materials written and presented in Spanish.
Story Time STEM:
About the Project
Story Time STEM was launched in 2020 as a research partnership between Washington STEM, the University of Washington Bothell School of Educational Studies, and Puget Sound area public library systems.
The program focuses on supporting equity in early mathematics for children and families through story time programming and the use of shared reading experiences to support the development of early math skills. Story Time STEM is designed to make incorporating developmentally appropriate early math concepts into story time programming accessible for librarians, early educators, and families. In addition to supporting math skills in early learners, the program aims to focus on increasing equitable and inclusive access to library programming and on increasing cultural responsiveness of the offered programming
Educators, librarians, and other community-based early learning providers need effective tools and resources to foster early STEM learning with children and their families — especially for families of color and families who speak languages other than or in addition to English. Story Time STEM provides educators, librarians, and parents/caregivers with ways to use story time to support early math learning in communities across the state.