Washington STEM: Advocacy Season 2021
With the 2021 Washington legislative underway, Washington STEM, alongside our STEM Network partners, will continue to advance our policy priorities with Washington students of color, students from low-income backgrounds, and rural students at the center of those efforts.
WASHINGTON STEM POLICY PRIORITIES FOR THE 2021 LEGISLATIVE SESSION: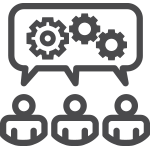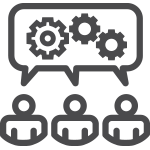 Early Learning Resources
Washington STEM and Washington Communities for Family and Children (WCFC) are developing a series of reports titled State of the Children: Early Learning & Care. The reports shine a light on the precarious position of Washington's early learning systems. In these reports, you'll find data and stories that touch on the economic impacts of childcare on Washington families, the state of the early learning workforce in Washington, data on affordability, access, and quality, the impacts of COVID-19 on our early systems, and more. Additional regional reports will be released soon, so check back for updates.
Regional Reports:
For more information on sources and citations for this report series, please refer to our sources PDF.
Voices from the Community:
Washington STEM, Washington Communities for Children, and Child Care Aware combined our voices to shine a light on the dire straits our child care and early learning systems are in. Across the state, families, communities, and businesses are grappling with these challenges.
Read the related articles:
In a recent issue of the Spokesman Review, we call out the challenges ahead, and what we can do about it. Read the article here.
A recently published article in the Bainbridge Island Review highlights some of the child care and early learning challenges in the Kitsap and Olympic peninsulas region. Read the article here.
The Washington STEM Advocacy Coalition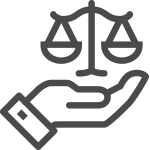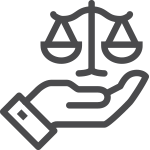 The Washington STEM Advocacy Coalition exists to collect and distribute information focused on statewide education policy and to provide feedback and evidence-based recommendations to the Washington Legislature.
Members of this advocacy coalition will:
Receive weekly email updates and action alerts during the 2021 legislative session.
Be invited to weekly 30 minutes session update calls on Friday at 12:30pm during the 2021 legislative session.
Join the STEM Advocacy Coalition
If you would like to join this advocacy coalition, fill out this sign-up form. Please note that your acceptance to be a part of the Washington STEM Advocacy Coalition will be based on the alignment of your priorities and interests with Washington STEM's mission and legislative goals.
Regional Network Impact Reports
Washington STEM partners with 10 regional Networks to develop programs and goals specific to local communities. Learn more about the impact of our STEM Networks, partnerships, and initiatives in these regional reports: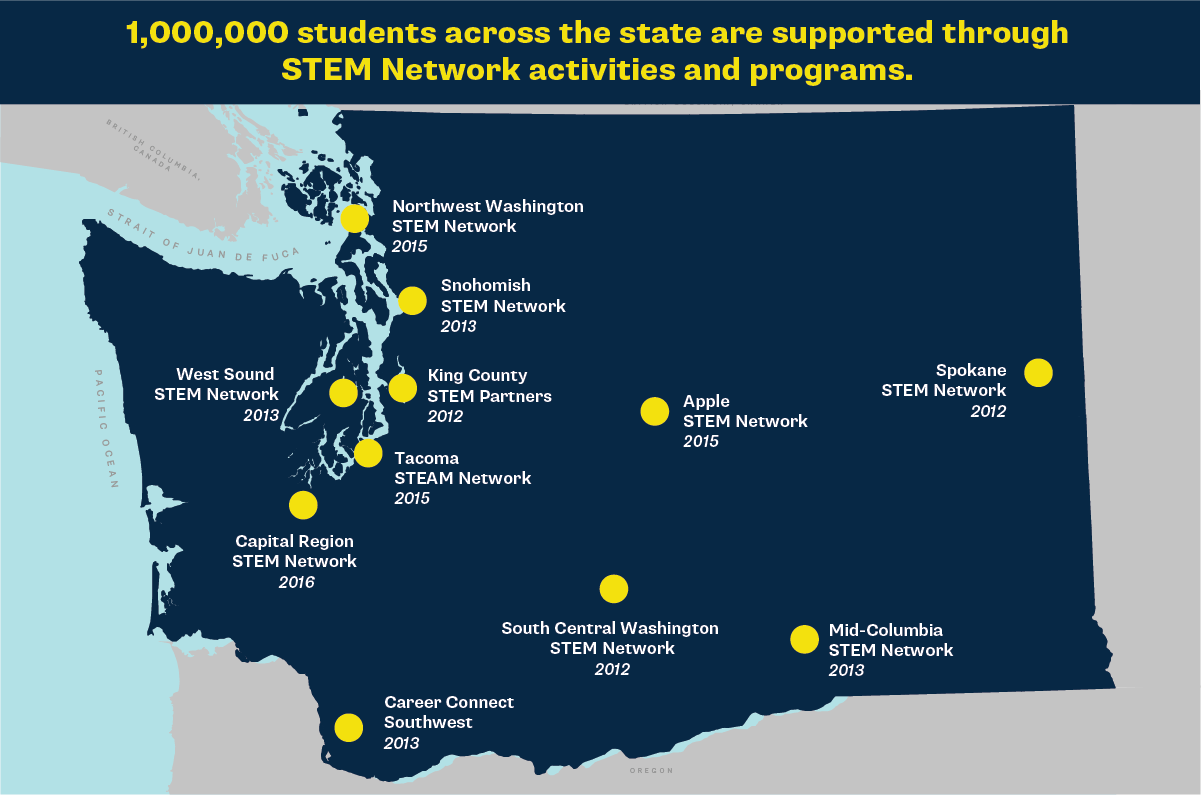 2020 Legislator of the Year Awards
Washington STEM is pleased to announce that, after a statewide nomination process, Senator Emily Randall (LD 26) and Senator Steve Conway (LD 27) have been awarded the 2020 Legislator of Year awards.
Washington STEM's Legislator of the Year Award is presented annually to members of the State Legislature who have demonstrated extraordinary leadership in advancing legislation and policies that promote excellence, innovation, and equity in science, technology, engineering, and math education for all Washington students, especially those furthest from opportunity.
Learn more at the Legislator of the Year announcement.