2020 Legislator of the Year Awards
After a statewide nomination process, Washington STEM is pleased to announce that the 2020 Legislator of Year award will be given to Senator Emily Randall (LD 26) and Senator Steve Conway (LD 27).
"We're pleased to announce the second annual Legislator of the Year awards. Our two nominees have helped advance thoughtful, equity focused legislation aimed at supporting Washington students furthest from opportunity. We're thrilled to give these awards to Sen. Randall and Sen. Conway and will continue to work with them to create meaningful change in our state's education systems."
— Angela Jones, CEO, Washington STEM
Congratulations to the 2020 Legislators of the Year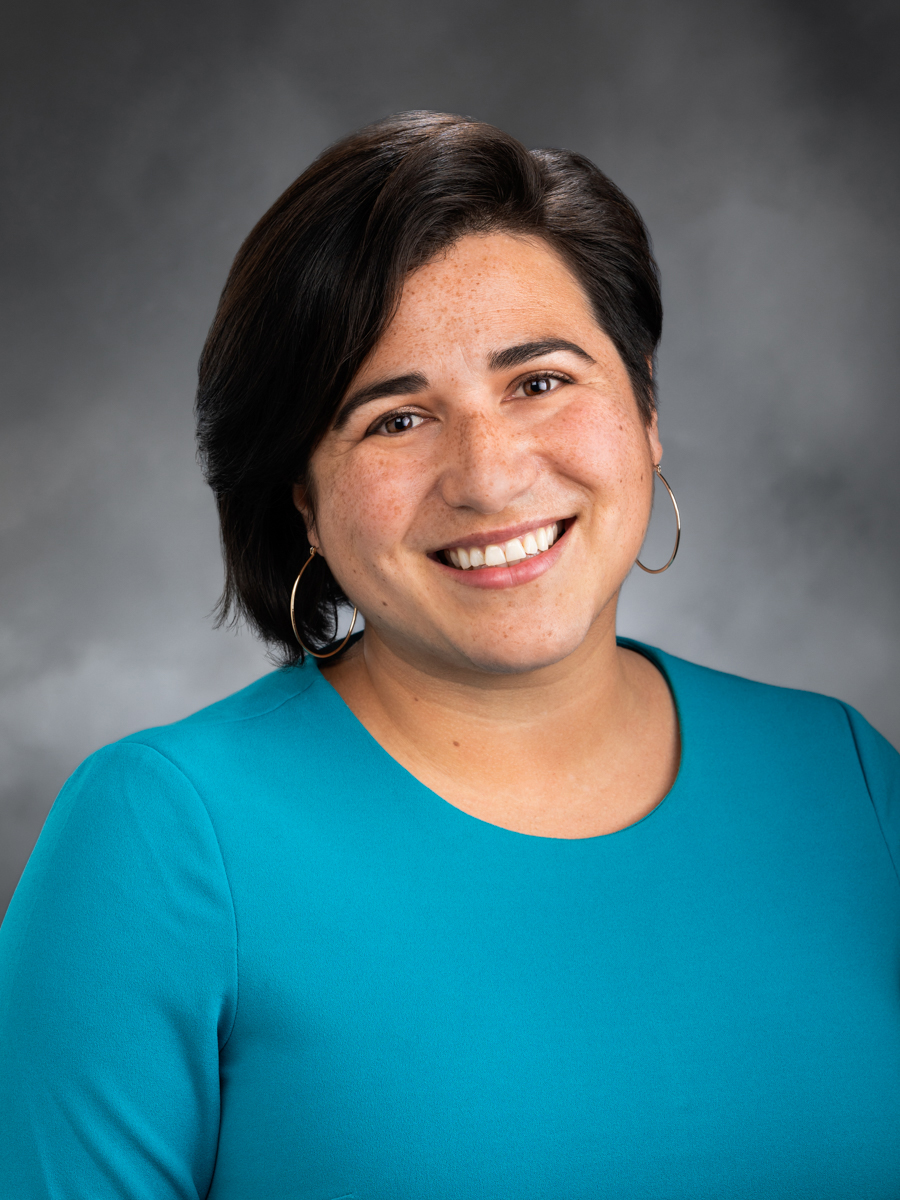 Senator Emily Randall
Sen Emily Randall was born and raised on the Kitsap Peninsula. As a community organizer and advocate for health care and education, she is focused on putting the people of the 26th District first. She was elected to the state Senate in November 2018. Emily is now the chair of the Senate Higher Education & Workforce Development Committee and vice chair of the Senate Health & Long Term Care Committee. She also serves on the Senate Transportation Committee.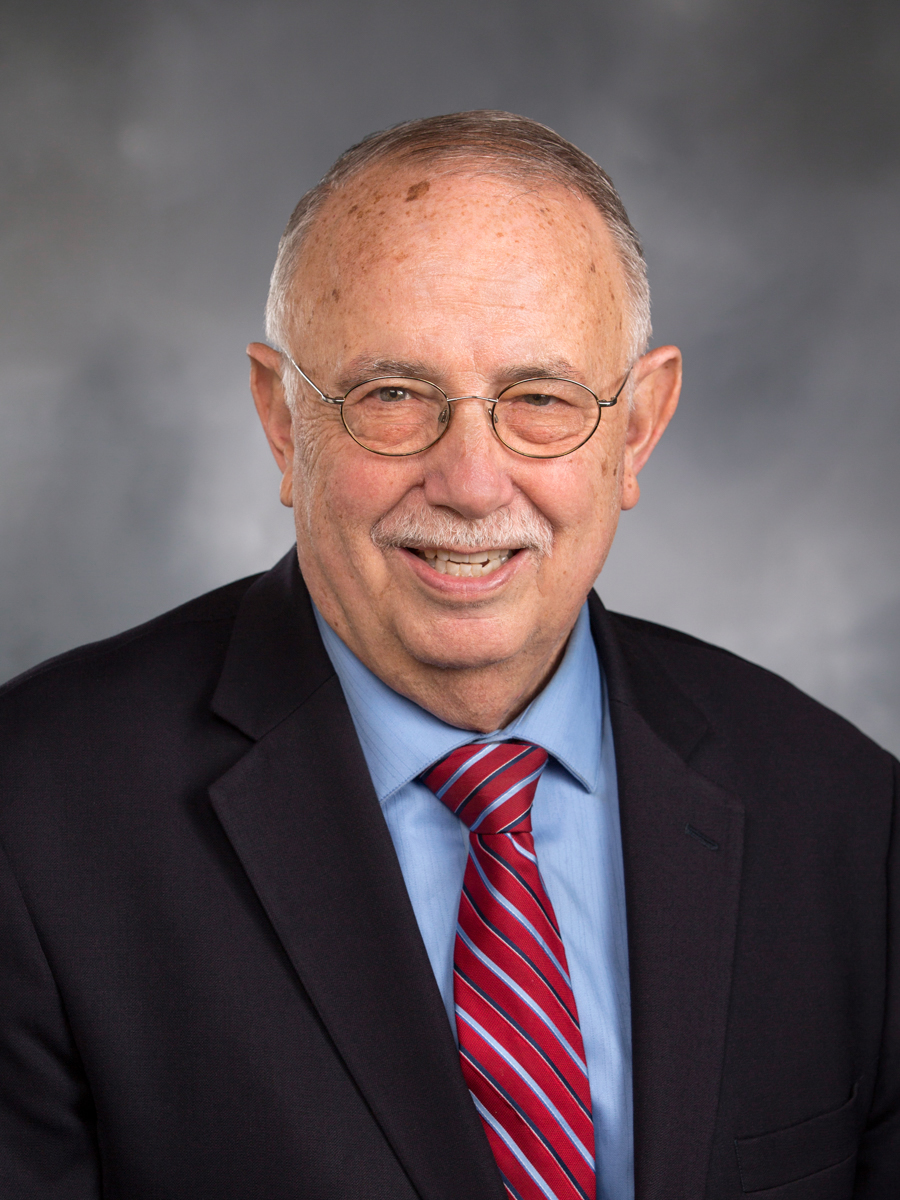 Senator Steve Conway
Steve Conway, having served the 29th District as a State Representative for 18 years, is now the Democratic senator for the Pierce County district that includes South Tacoma, East Lakewood and Parkland. In addition to serving in a leadership role as the Vice President Pro Tempore, he is a member of the Senate Labor & Commerce Committee and also serves on the Senate Ways & Means and Health & Long Term Care committees.
Legislator of the Year Impact
Senator Randall
Watch a brief video from Sen. Randall about the award and her deep commitment to STEM education.
Senator Conway
Senator Conway has also shown his continuing commitment to STEM education. In the 2020 Legislative session, Sen. Conway helped champion a LASER Proviso $356,000 to OSPI & Washington STEM. Washington State LASER (Leadership Assistance for Science Education Reform) provides the necessary and critical support of STEM education leadership in schools, districts, and communities across Washington state. LASER was a Washington STEM legislative priority for 2020 session. Without his help, an estimated 230,000 students and over 1200 teachers in 76 school districts across the state of would not have had access to teacher leadership, equity driven science and high quality STEM implementation.
A Word from Our Nominators
"West Sound STEM Network was thrilled to nominate Senator Randall for the Legislator of the Year award and congratulates her for being selected! Senator Randall works tirelessly with our Network and others to support building strong and accessible pathways to postsecondary credentials and family wage jobs for all, especially those furthest from opportunity."
— Dr. Kareen Borders, Executive Director
West Sound STEM Network
"The Tacoma STEAM Network's work with Senator Conway last year on increasing the funding for LASER is a true testimony to his support for STEM education not only for students but teachers in Tacoma."
— Chanel Hall, Network Director
Tacoma STEAM Network
About the Legislator of the Year Awards
Legislators must demonstrate an awareness of and interest in equity in STEM education, actively engage in Washington STEM's focus areas, and advocate for improved policies and practices.
Washington STEM's Legislator of the Year Award is presented annually to members of the State Legislature who have demonstrated extraordinary leadership in advancing legislation and policies that promote excellence, innovation, and equity in science, technology, engineering, and math education for all Washington students, especially those furthest from opportunity.
To be considered for the award, legislators must demonstrate an awareness and interest of equity in STEM education in their respective communities, actively engage in Washington STEM's two focus areas- Career Pathways and Early STEM, and advocate for improved policies and practices as they relate to STEM education.
Washington STEM Advocacy
With the 2021 Washington legislative session underway, Washington STEM, alongside our STEM Network partners, will continue to advance our policy priorities with Washington students of color, students from low-income backgrounds, and rural students at the center of those efforts.
This year, we are supporting proposals, bills, and initiatives that strengthen and create educational opportunities for historically underserved students in our state, investments that are sorely needed in Washington's early learning systems, and increasing access to the critical technology that every student needs to support their education.
Read more at the 2021 Advocacy landing page.