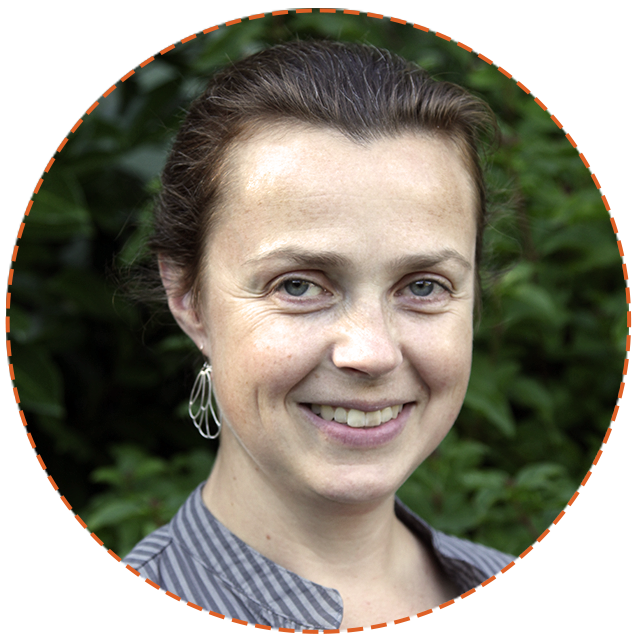 Saskia van Bergen
Green Chemist in Southwest Region
Washington State Department of Ecology
Saskia van Bergen is a Green Chemist at the Washington State Department of Ecology in the Southwest region of Washington, where she supports product development, product safety, and environmental sustainability. Saskia became a green chemist when she realized that chemists, and not just engineers, can actually create safer and more sustainable products and solutions for some of the world's biggest environmental problems.
Learn more about Saskia at her
Q & A Blog.
Posted October 2020.